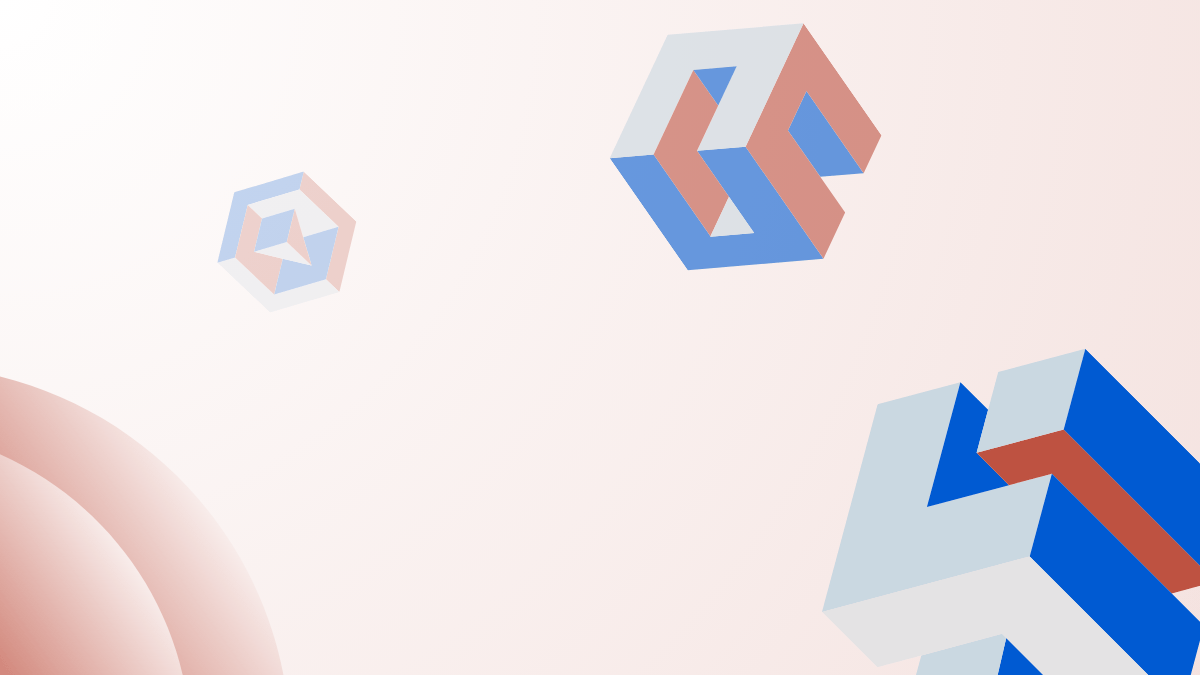 Blockchain is a crucial technology to the EU's industrial leadership on the international level. Addressing this feat, BlockStand supports the increased participation of European experts in Blockchain and DLT (Distributed Ledger Technologies) standardisation activities.
BlockStand has allocated up to 400.000 Euro to support expert standardisation activities in blockchain and DLT.
BlockStand aims to engage with between 30 and 40 experts in standardisation, that will provide around 100 contributions through their activities.
The experts will have the possibility to submit their proposed activities as:
For each deliverable, the expert will receive a lump-sum of 4.000 Euro. Each expert will receive the payments for a maximum of 3 deliverables. Experts may reapply for either short- or long-term contributions as long as the limit of 3 deliverables has not been reached.
Budget: 400.000 Euro
Active experts: 30-40
Total of 100 contributions
Maximum 3 deliverables for Expert
The submission portal is open for a continuous rolling-on submission. Experts are welcome to submit their applications anytime, that will be evaluated, periodically, after the following cut-off dates:
15th September 2023;
15th November 2023;
15th January 2024;
15th March 2024;
15th June 2024;
15th August 2024;
15th October 2024;
15th December 2024;
15th February 2025 (final cut-off)
Who can apply?
BlockStand is looking for experts that:
Are individuals or natural persons residing in European Member States and are affiliated to entities established (or having significant business interests) in the EU Member States

Have profound knowledge in Blockchain and DLT standardisation activities

Have experience regarding developments of standards, e.g., in SDOs, in reputable European or international organisations and Standardisation communities

Are not already receiving financial support for the same proposed activities
Download the relevant documents
Guidelines for Applicants
Application Form Template
Declaration of Honor
Carefully read all documents with a special attention to the Guidelines for Applicants. For doubts, check the FAQ section or contact us: blockstand@digitalsme.eu
Prepare your application offline by following the Application Form Template. Please note that only applications submitted through the official platform will be evaluated
Make sure to fill in all the required fields and upload the required documents (CV, Declaration of Honor)
Submit your completed application that will be evaluated after the upcoming cut-off date